HOW IT STARTED
Three sisters, twins and a shitzu named bella and an entrepreneur's itch to create for the pet community in the world, this is the recipe of a humble Indian brand on a global path. "We believe that there are no barriers between the fashion and pet apparel industries.Your pet deserves to be as stylish as you"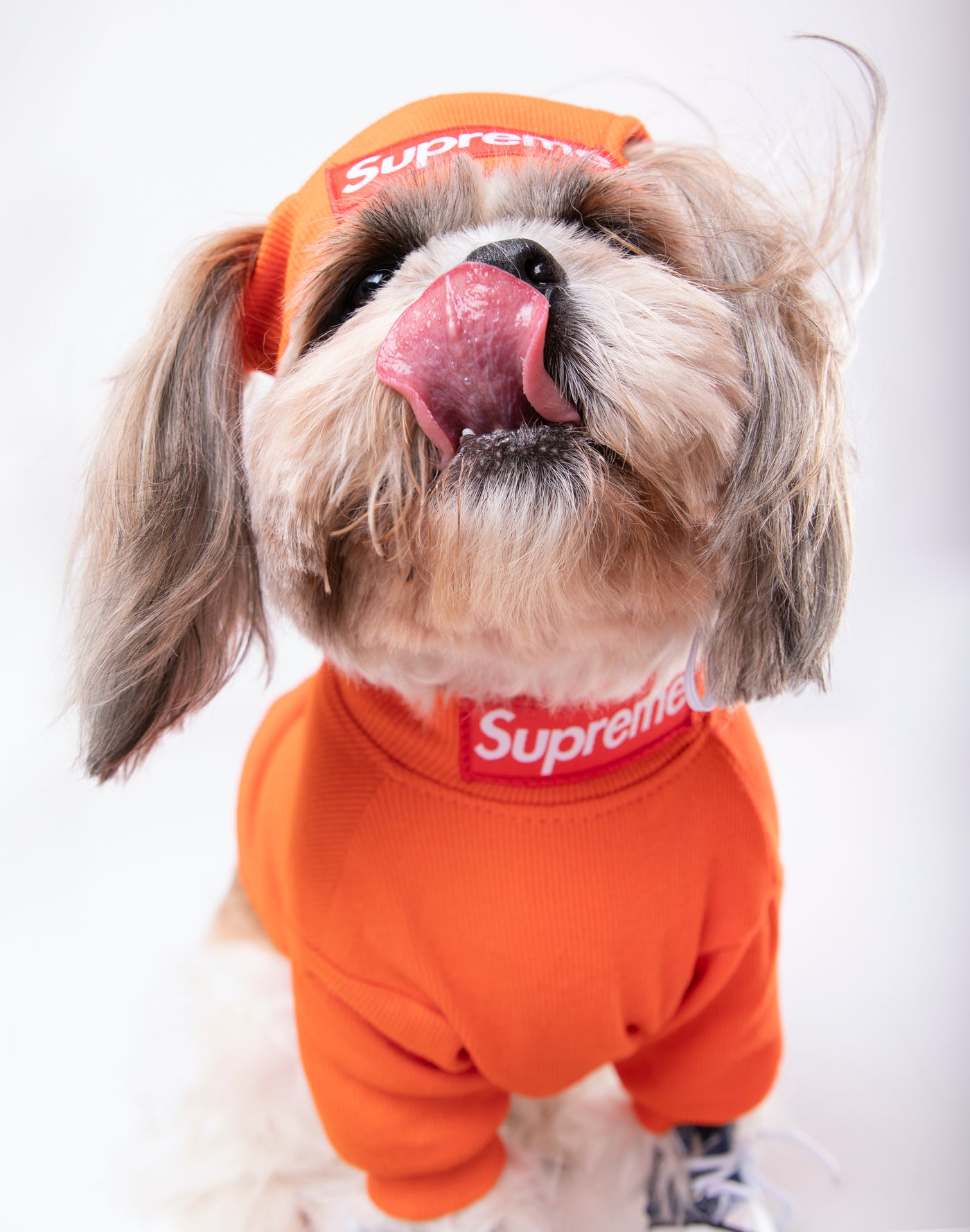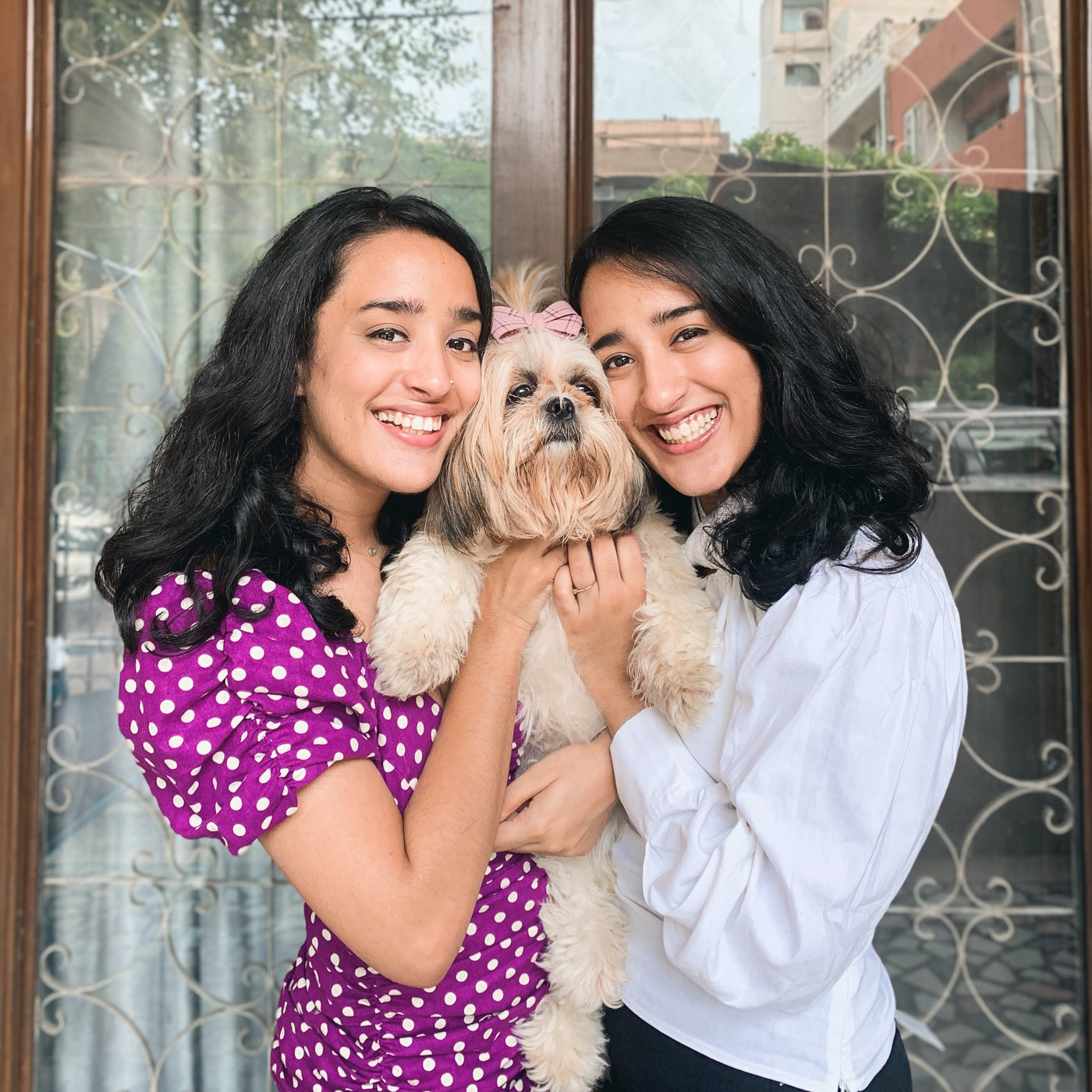 BELLA THE SHIHTZU
"THE BOSS"
Bella is the cutest pupper that we know. The original inspiration behind Boofbybella, Bella came to our lives when she was 30 days old and well has worked in fashion ever since.
She isn't just bossy, she's the Boss!
She's often found modelling with other super models.
She lives for snuggles, small but mighty! Reach out to her for all things pet.
ABOUT THE BRAND 

BOOF by Bella was born to provide a modern, designer experience in pet fashion. We built our platform to offer your pet the clothing solution they deserve with the brand experience you'll love. Our tightly curated selection of products starts from really cool outerwear, to oh so cozy comfort clothing, accessories, and fun and interactive toys. Your one-stop shop for modern, easy & fun pet essentials. Our idea of this brand is quite simple: empowering pets and pet owners through our digital platform where everything we make and curate starts with you. Truly, nothing makes us happier than making you and your pet happy—and showing the world what a pet company can be.

"THE CREATORS"
We are twins yes! We graduated from NIFT,and started working with a couture house based in Delhi. Bella came into our lives and we noticed the lack of options for dog clothing as we always wanted something fashionable and comfortable for our little one too! There was something missing when it came to dressing up Bella .So we decided to create what we were looking for. At first we started off small, just making limited numbers and customising each piece to understand body types and sizes of different breeds. Every outfit was obviously tried and approved by Bella herself! This brand started off out of love for Bella and our passion for fashion and honestly it became our happy space! We're the creators of Boofbybella and self-proclaimed purveyors of cuteness. We understand that being a pet parent isn't just a hobby, it's a way of life. Dogs nourish our souls, support our mental well-being, and shower us with unconditional love everyday. Ours is a space where you can indulge your floofiest family member—where pups and their parents are celebrated everyday. 
Spreading love, paw by paw…..
Chaitalee Abrol & Chetna Abrol 
Founders & CEO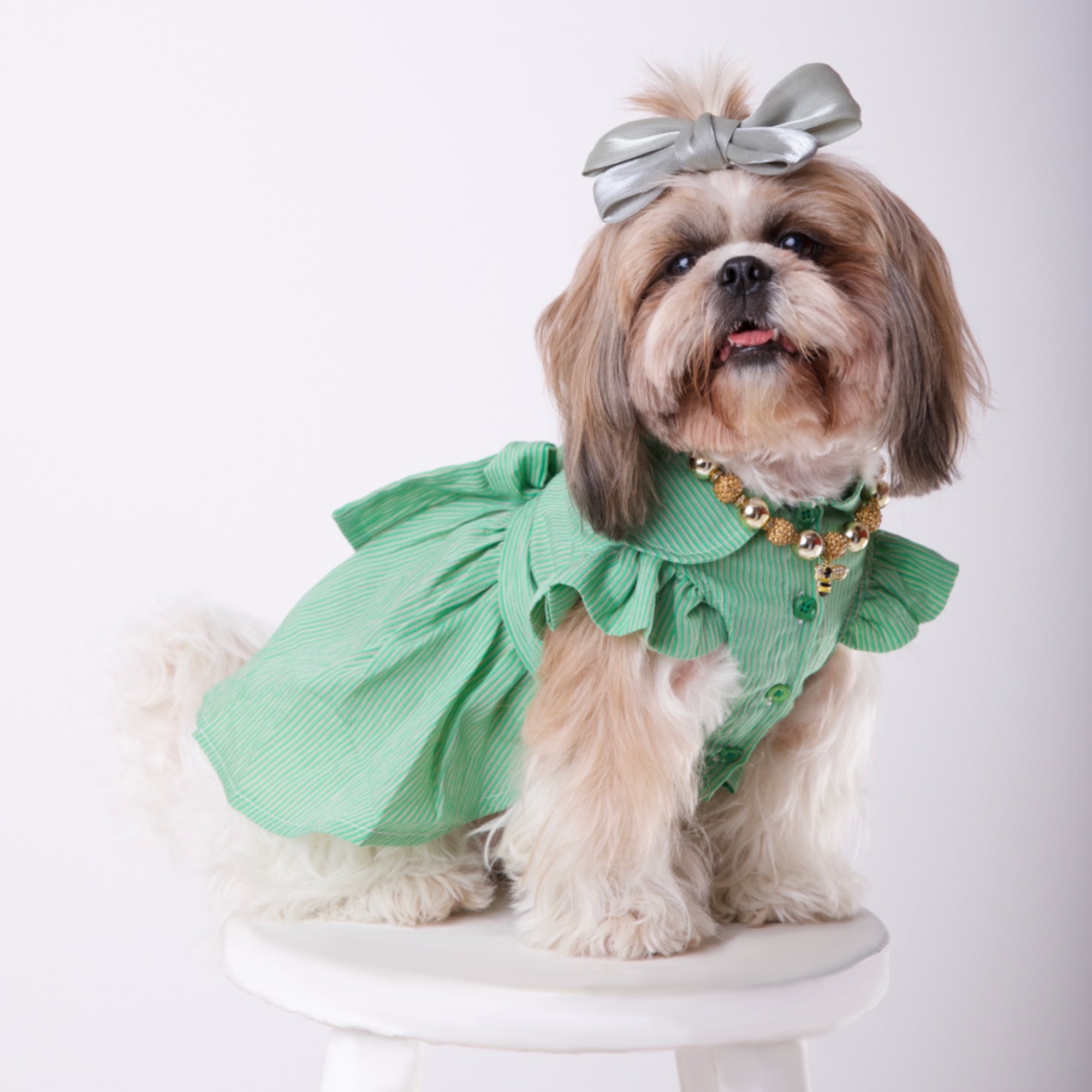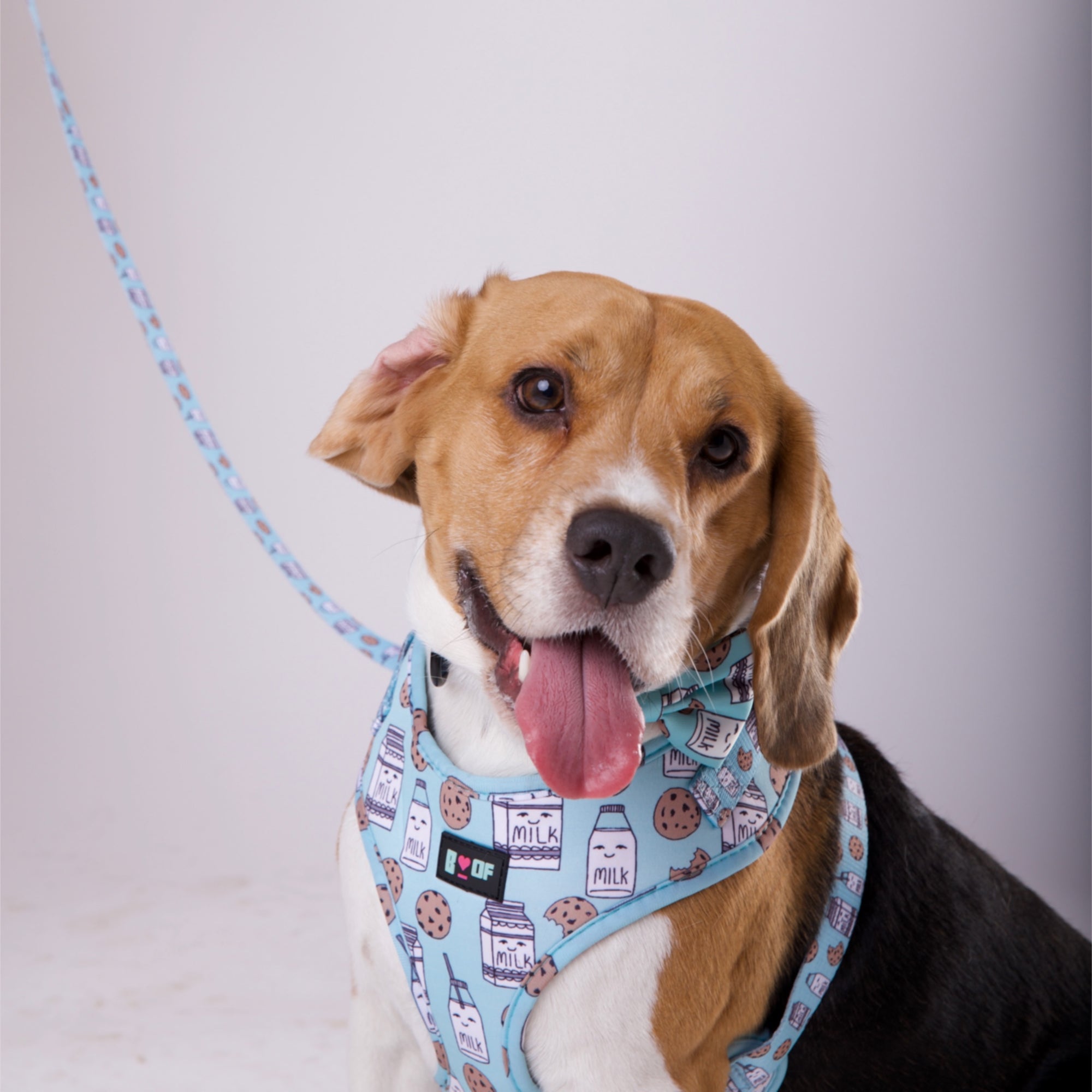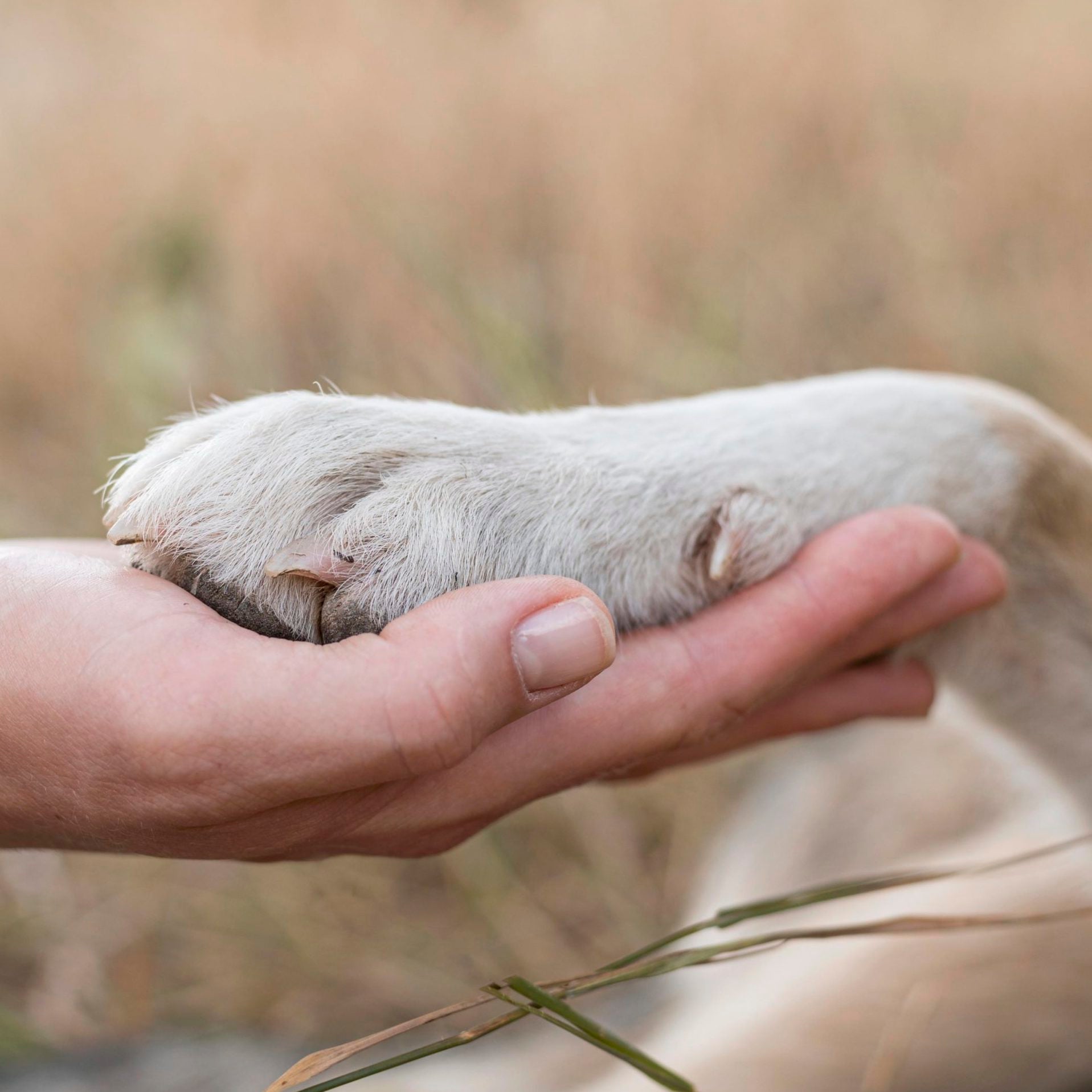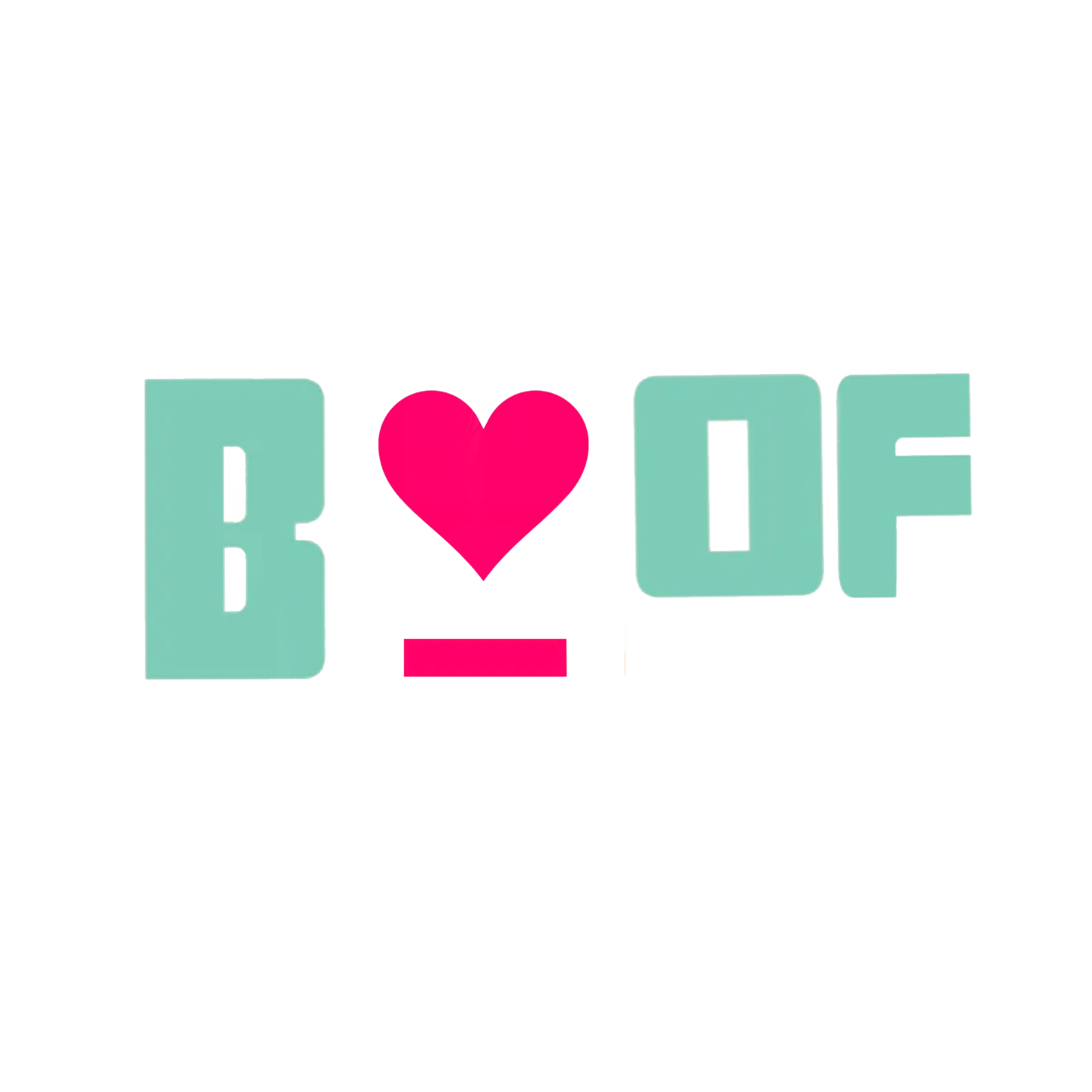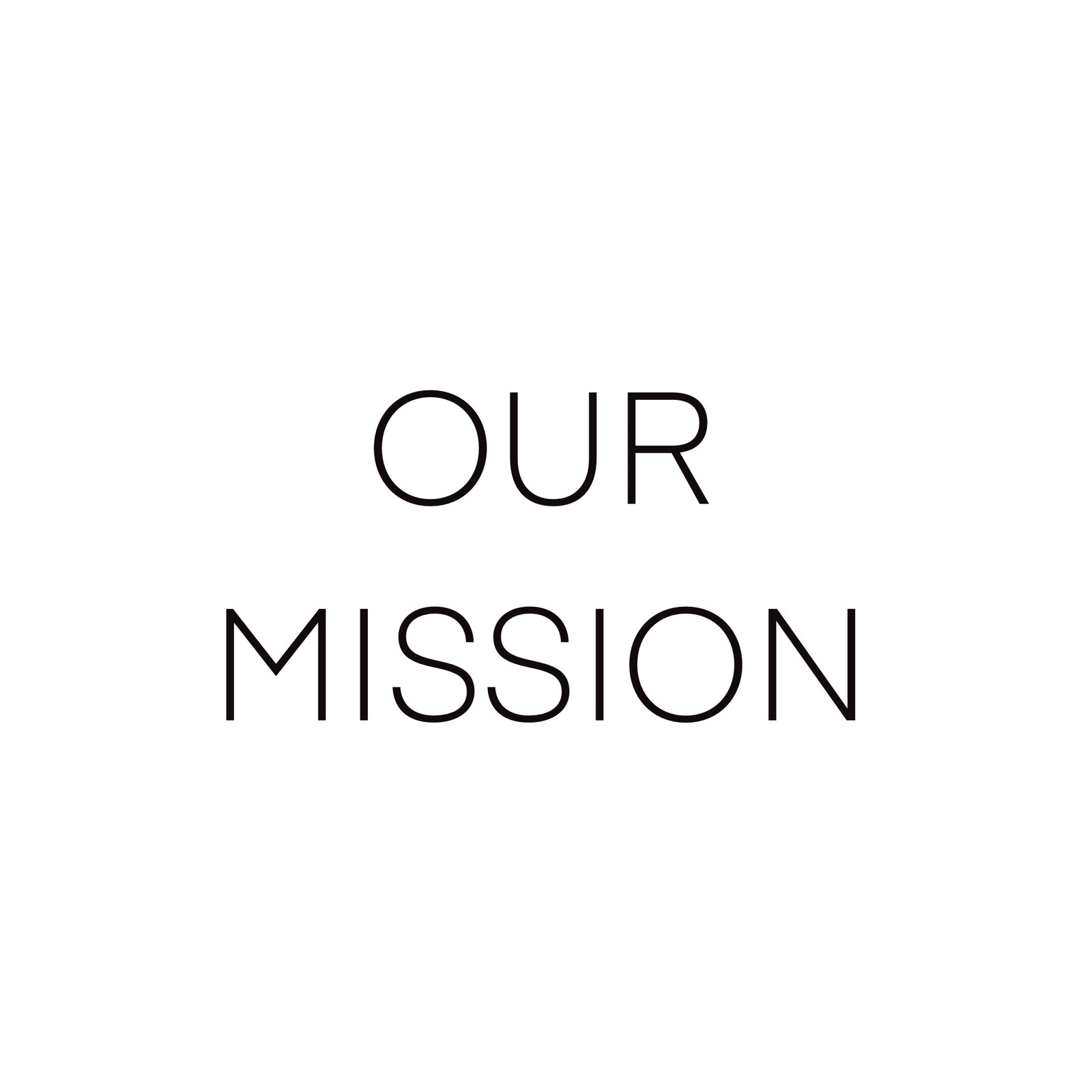 Is to provide a curated assortment of the best contemporary pet products on the market, with a focus on cool yet classic modern aesthetic. Keeping utility in mind!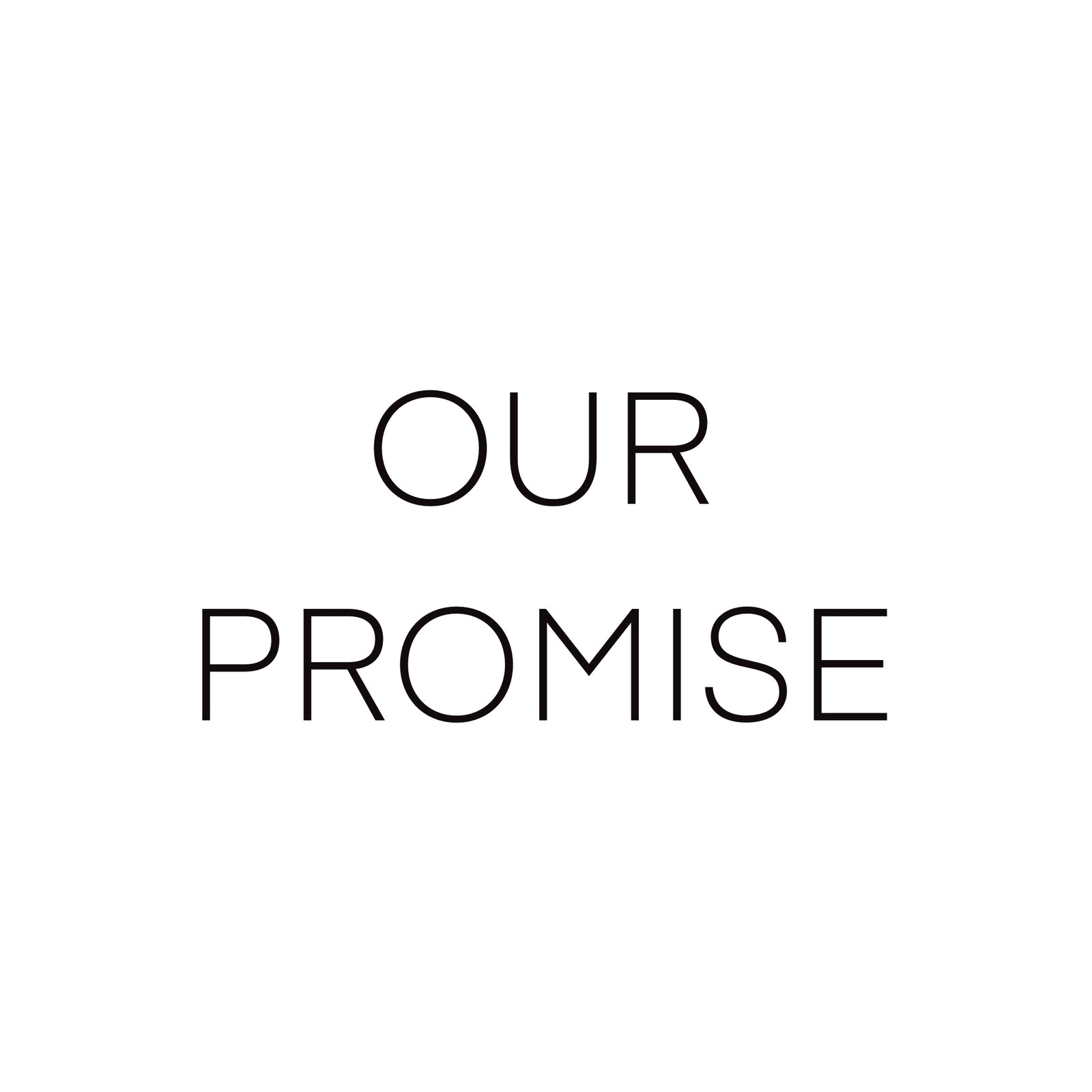 Is to provide you with a top assortment of safe, quality products made with our furry friends in mind. We don't sell anything that is not approved and tested by our little one Bella herself!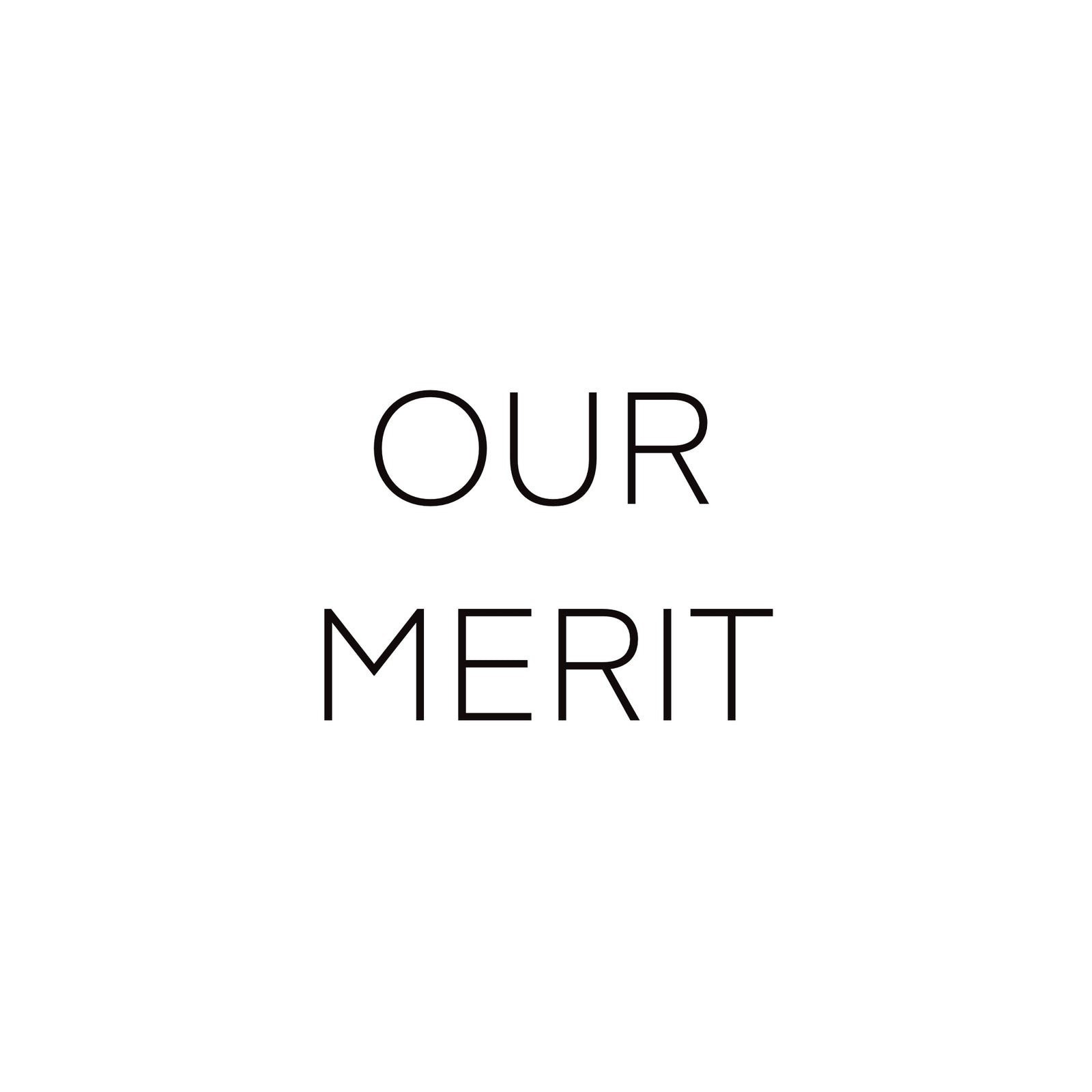 Comes from our experience in the contemporary fashion industry. Since launching in 2021, We have become experts in designing and manufacturing best pet collections. No one knows dog-fitting and dog styling like we do!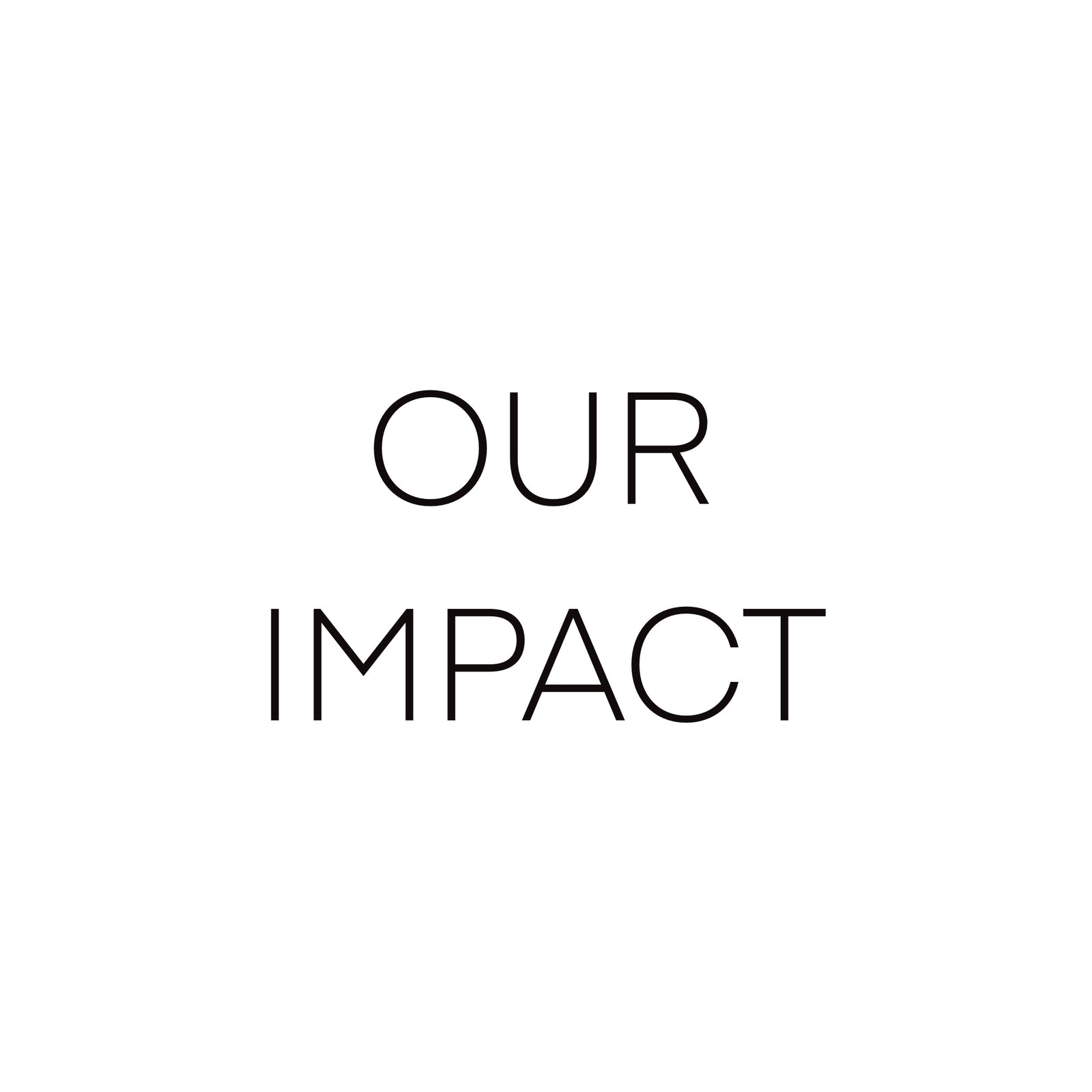 Comes from our commitment to our customers. We pledge to aid in animal rescue efforts and other causes as our resources allow. We are personally committed to helping animals in need.